come*back*er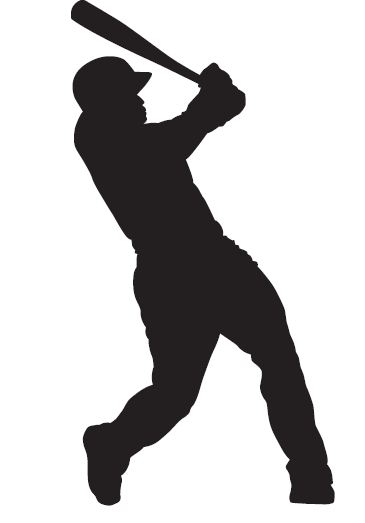 What Is The Definition Of A Comebacker In Baseball?
1. A comebacker happens in baseball when the batter hits the ball right back up the middle to the pitcher.
It is normally hit swiftly to or past the mound either on the ground or on a line drive. The ball could also pass the pitcher and go in between the second baseman and shortstop. A comebacker could be a very dangerous play for a pitcher if the ball strikes the player before they are able to defend themselves, which could lead to serious injury. Other than catchers, pitchers are the closest position player to home plate and have the least amount of time to react to a ball in play.
Although it can be an alarming play, comebackers could also be beneficial for the pitcher if they know how to field their position properly. By receiving the ball quickly off the bat, they can take their time throwing to first base, or starting a double play, or a variety of other plays, and not feel rushed.
Examples Of How A Comebacker Is Used In Commentary
1. Harper just hit a screaming line drive comebacker to Sabathia. Fortunately, he was able to field his position, catching the ball safely.
Sport The Term Is Used
1. Baseball