court vi*sion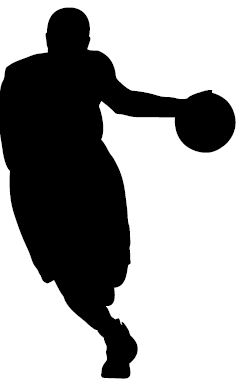 What Is The Definition Of Court Vision?
1. This refers to a basketball player's ability to see and understand everything going on the basketball court, while in play. A player with good court vision will have attributes such as the ability to know where his teammates will be during offensive plays and where defenders will be set up.
It's important for a point guard to have good court vision because they are the primary ball handler during a basketball game. Having good court vision will help the point guard to make good passing decisions, capitalize on playmaking opportunities and help to cut down on turnovers.
Examples Of How Court Vision Is Used In Commentary
1. Paul's league leading 10 assists a game is attributed to his great court vision. He seems to know how to break down a defense and find the open teammate on every play for the easy basket.
Sport The Term Is Used
1. Basketball
(Visited 3,553 times, 1 visits today)