crack*back block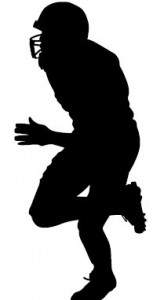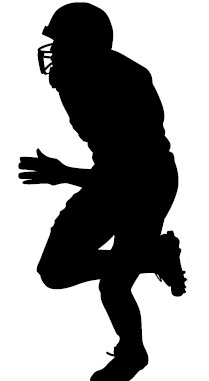 What Is The Definition Of A Crackback Block In Football?
1. This is an offensive strategy in football that utilizes a player positioned wide and near the sideline to run back towards the ball after the snap and deliver a block. By coming back towards the ball, the blocker can seal off a defender from reaching the outside that the receiver had just come, therefore creating an open area for a runner to gain positive yardage.
Crackback blocks are legal, however, if the player blocks their opponent below the waist, a 15-yard penalty may be called.
Examples Of How Crackback Block Is Used In Commentary
1. Landry delivers a crushing crackback block, opening up the outside and giving the running back some daylight to run.
SportsLingo Goes The Extra-Inch With The Meaning Of Crackback Block
Although most players who deliver a crackback block are not looking to deliver a harmful hit, the player should still be mindful of their opponent's safety. Many times, the crackback block is being delivered on an opponent who does not see the block coming, as they are keeping their eye on the player with the ball. Because of this, the player getting blocked is highly prone to a concussion or any other injury. If the player delivering the crackback block aims towards the helmet of their opponent, low along the knees or even leads with their own helmet, they run the risk of getting a penalty.
Sports The Term Is Used
1. Football
(Visited 2,340 times, 1 visits today)