cri*te*ri*um
What Is The Definition Of Criterium In Cycling?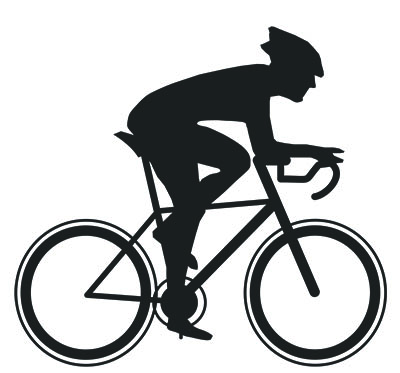 1. A criterium, or crit, is a type of bicycle race consisting of laps on a closed circuit. Criteriums are known as the fastest and most intense form of bike racing. It is imperative for riders to avoid crashes during a criterium track's many tight turns.
How Does A Criterium Race Work?
Criterium tracks are very short, and riders will complete many laps in a single race. A single lap is typically between 0.5 mi and 1.5 mi long and has four to six turns. Races range from 15 miles for beginners to 60 miles for professionals.
A criterium race lasts between 25 min to 1 hour 55 min and ends when the first rider crosses the finish line.
What Does It Mean To Get Dropped In A Crit?
Getting dropped in a criterium race means a rider could not keep up with their teammates and got separated from the group. If a rider gets dropped and is lapped, officials will sometimes pull them off the track.
Criterium races are often advertised as "drop" or "no drop." In a no-drop crit, teammates will slow down to accommodate weaker players.
What Makes A Good Crit Racer?
Fitness is essential for a good crit racer. Because criteriums are short and fast, high-intensity interval training is favored. In addition, larger muscular builds are best suited for this kind of bike racing.
What Makes A Good Criterium Bike?
Good wheels and tires are essential features of a criterium bike. Since crits have many tight corners, traction is critical. Wider rims and tires also help.
Example Of How Criterium Is Used In Commentary
1. USA Crits has 14 D1-level teams in its criterium league.
Sport The Term Is Used
1. Cycling
Abbreviated As:
1. Crit