crunch time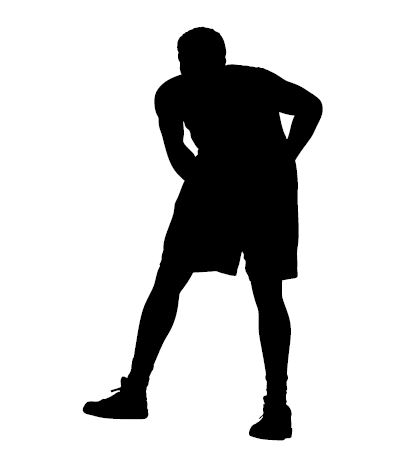 What Is The Definition Of Crunch Time In Basketball?
1. The term crunch time is used in basketball to describe a moment late in a game when a player and/or team must perform at their best in order to maintain the lead in a tight game, or to perform well to win the game when down.
During crunch time, one or two plays good or bad plays can determine the outcome of the game. This term is only appropriate to use during the final minutes of a close game. If the game is not close, then the term does not apply.
Example Of How Crunch Time Is Used In Commentary
1. It's crunch time for the Bulls, and if they're going pull out a win tonight, they're going to need to step it up right now in these last few minutes.
Sport The Term Is Used
1. Basketball
----------------------------------------------------------------------------------------------------