cut*back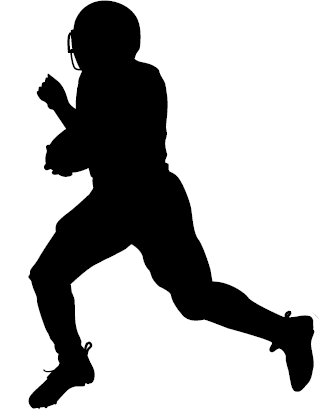 Definition Of Cutback
1. This refers to when a ball carrier performs a sudden and sharp change of direction while running. This is also referred to as a cut.
Examples Of Cutback
1. Johnson receives the handoff, moves in behind the tackle then immediately performs a cutback towards the middle of the line and sprints up field for the first down.
2. Johnson cuts back to the weakside and sprints along the sideline.
Sport The Term Is Used
1. Football
Also Known As:
1. Cut
(Visited 142 times, 1 visits today)