cut*off man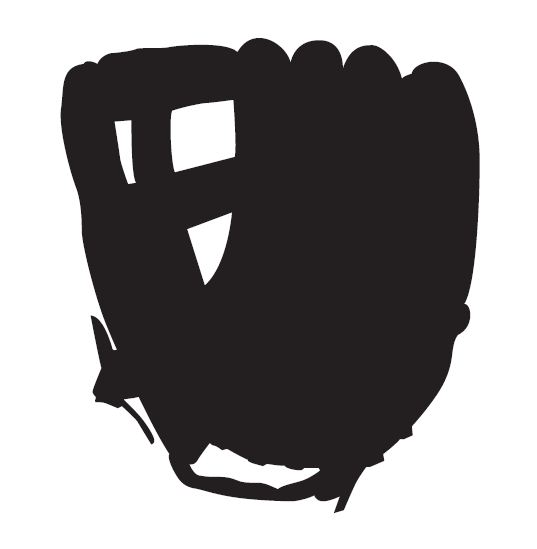 What Is The Definition Of Cutoff Man In Baseball?
1. In baseball, this player moves into position to receive a throw from a teammate when the ball is hit into the outfield. Typically, either the shortstop or the second baseman will move slightly towards the outfield to receive this throw while the other covers second base. The outfielder will throw the ball to the cutoff man, who then throws it to another infielder if an out is still possible.
Examples Of How Cutoff Man Is Used In Commentary
1. Victorino scoops up the ball and throws it in quickly to the cutoff man to prevent the baserunner from advancing.
2. Puig overthrows his cutoff man, allowing the runner on third to advance home and score.
SportsLingo Goes The Extra-Inch With The Meaning Of Cutoff Man
There are multiple strategic purposes for the cutoff man. They are as followed:
When the ball is hit deep into the outfield or into the gap, the throw for the outfielder can be potentially too long. By allowing the cutoff man to go into the outfield to receive the throw, this allows for a shorter throw for the outfielder.
When the cutoff man receives the throw, depending on the situation, it allows for that player to make a strategic decision on where to throw the ball next. For example, if there is a runner on first base and the ball is hit into the corner of right field, the cutoff man must decide what to do with the ball when he receives it. If the runner on first has an easy chance to score and the batter is rounding second base for third base, the cutoff man may listen for his teammates' direction on where to throw the ball next. In this situation, the correct play would be to throw the ball to third base as it poses the greatest chance for getting an out.
Sports The Term Is Used
1. Baseball
2. Softball