dark*slide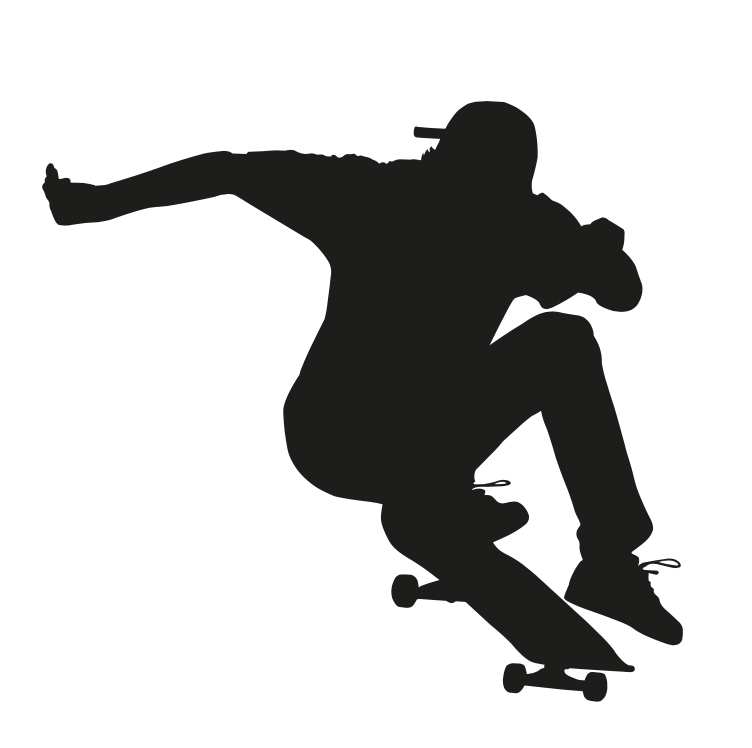 What Is The Definition Of Darkslide In Skateboarding?
1. A darkslide is a grind trick in which a skateboarder flips the board halfway over and slides with both feet on the bottom of the board. The feet should be placed on the outsides of the trucks. After completing the slide, the board is flipped back over and the skateboarder maintains momentum as the wheels hit the ground. This trick may damage the grip tape because the top of the board is being dragged along a rail or ledge. Professional skateboarder Rodney Mullen is thought to be the inventor of this trick.
Follow these steps to complete a darkslide:
Approach a slightly raised surface as if you were going to complete a kickflip.

As you pop the board up for the flip, catch it halfway through its rotation and place both feet on the bottom of the board.

Put your weight on your back foot through the slide.

Complete a half flip at the end of the slide to land back on the top of the board and roll away.
Video: How To Do A Darkslide
Examples Of How Darkslide Is Used In Commentary
1. Foy's balance during his darkslide along the rail allowed him to maintain an incredible amount of momentum when he landed back on the ground.
Sport The Term Is Used:
----------------------------------------------------------------------------------------------------