de*fen*sive rat*ing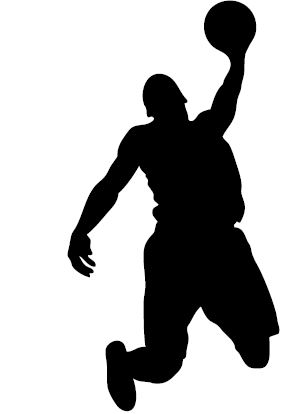 What Is The Definition Of Defensive Rating (DRtg) In Basketball?
1. Defensive rating (DRtg) is a statistic used to measure how many points a player or team allows on average over the course of 100 team possessions. Developed by Dean Oliver, this metric is used to assess the defensive strength or weakness of a player or team. A lower number indicates a better defensive rating.
The DRtg for a team is easy to calculate by determining the average number of points allowed per 100 possessions. In order to calculate DRtg for a player, the formula must take into account the team's total number of points allowed per 100 possessions, the percentage of defensive possessions on which the player is the primary defender, and the number of points a player allows when a shot is made or a foul is committed. This skews the statistic to reflect an individual player's impact on the number of points scored.
Examples Of How Defensive Rating (DRtg) Is Used In Commentary
1. Howard's defensive rating has been continually decreasing each year, putting him among the likes of Gar Heard and Dave Cowens when it comes to the all-time greatest defenders in the NBA.
Sport The Term Is Used:
1. Basketball
Abbreviated As:
1. DRtg
----------------------------------------------------------------------------------------------------