deke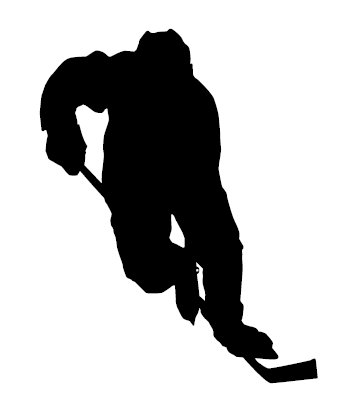 What Is The Definition Of Deke In Hockey?
1. This is the term used in hockey when the player with the puck fakes as though he is moving to one side, but quickly goes toward the opposite side instead. A deke may refer to the actual move past a defender or the maneuver made with the player's stick. The term originated in Canada, where the word "decoy" was often abbreviated when referring to the hockey move.
Examples Of How Deke Is Used In Commentary
1. Bure has a breakaway and is able to deke the goalie, going top shelf for the easy goal.
Sports The Term Is Used
1. Hockey