de*ny the ball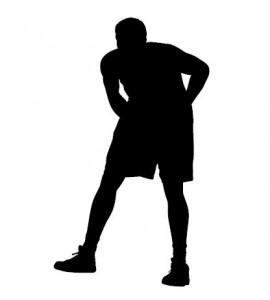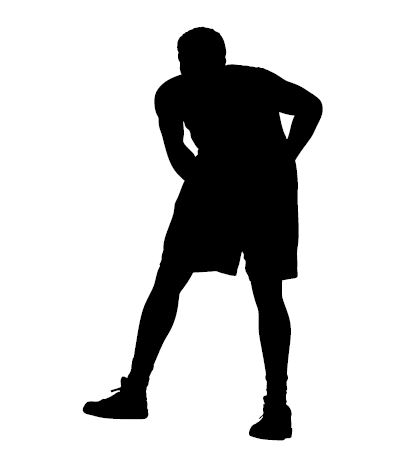 What Is The Definition Of Deny The Ball?
1. This term is used in basketball when a defensive player prevents the person he's guarding from getting the ball by putting themself in between their opponent and the person in possession of the ball.
Examples Of How Deny The Ball Is Used In Commentary
1. Payton has been playing spectacular man-to-man defense all night, practically denying the ball from Griffen most of the second half.
Sport The Term Is Used
1. Basketball
----------------------------------------------------------------------------------------------------