dime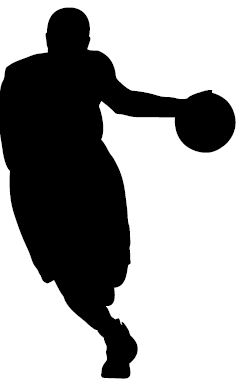 What Is The Definition Of Dime In Basketball?
1. This is another term that is used to describe an assist in basketball, which is a pass that immediately leads to a basket.
Why Is It Called A Dime?
One theory on how how this term came about is that in the old days, the cost to call someone up on a pay phone was 10 cents. Therefore, when you call someone up to make a basket, you're "dropping a dime."
Examples Of How Dime Is Used In Commentary
1. The point guard had a productive night, finishing the game with 23 points and a career-high 15 dimes.
Sport The Term Is Used
1. Basketball
Also Known As:
1. Assist
2. Dropping a Dime
(Visited 1,712 times, 1 visits today)