dish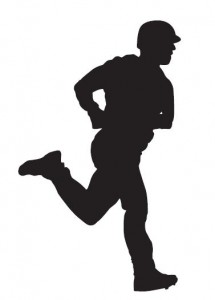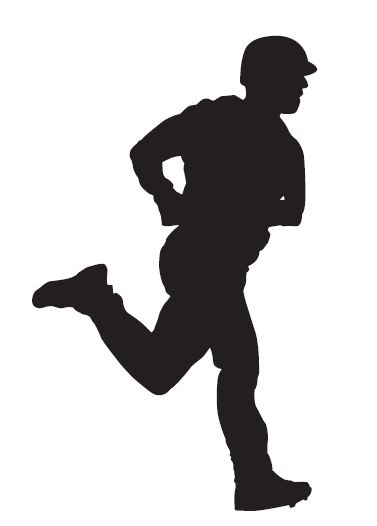 What Is The Definition Of Dish In Baseball?
1. Dish is another term that is used to describe home plate in baseball and softball. Although it's not completely known the origin of the term, many feel that it's called "dish" because it's a hard flat surface that is always clean, almost resembling a plate or "dish".
Example Of How Dish Is Used In Commentary
1. With the bases loaded in the bottom of ninth and down by two, Trout steps up to the plate with the hopes of being tonight's hero.
Sports The Term Is Used
1. Baseball
2. Softball
----------------------------------------------------------------------------------------------------