dis*mount
What Is The Definition Of Dismount In Gymnastics?
1. Dismount is the term used to describe the way a gymnast concludes their routine. It often involves the opportunity for higher scoring when additional skills, such as saltos or twists, are included.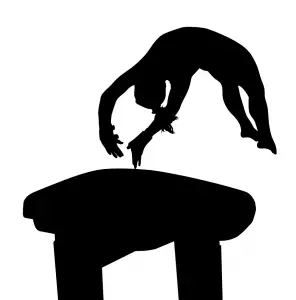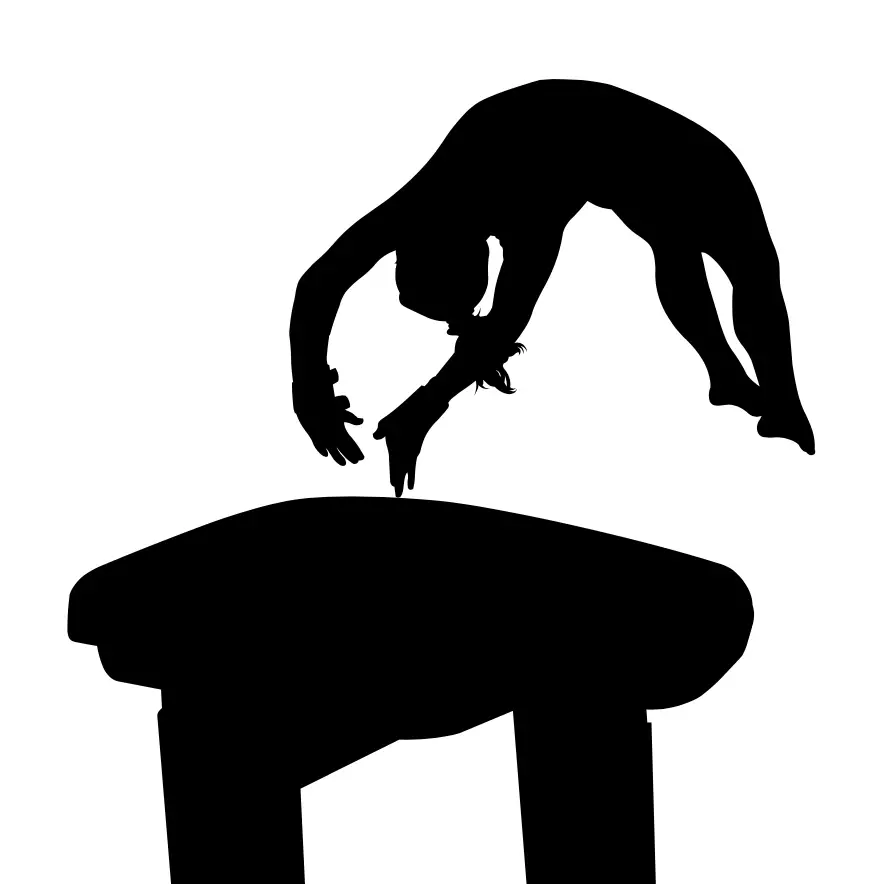 The pommel horse usually has a fairly simple dismount that includes a brief handstand before landing on the mat. For floor exercise, the dismount is the last tumbling pass. For all other men's and women's gymnastics events, (vault, uneven bars, balance beam, parallel bars, horizontal bar, and rings), the dismount involves leaving an apparatus and performing one or more skills before landing on the mat.
What Is It Called When A Gymnast Lands?
The dismount ends with a landing on the mat or floor. The way a gymnast lands has a direct effect on their score. The landing should be stable, with the gymnast standing upright on their feet. When this is executed properly, it is called a "stuck" landing. Taking an additional step, leaning, or falling over can negatively affect the gymnast's final score for the routine.
Gymnastics Dismount Techniques
The dismount is one of the most important elements of a gymnastics routine. Typically, dismounts incorporate challenging versions of gymnastics skills, such as round-offs, back handsprings, twists, and saltos. It's also the last part of the routine that the judges see, so gymnasts want to make sure they have a strong ending with an impressive dismount. Including multiple skills with a high level of difficulty creates the opportunity for a higher score.
"Sticking the landing" is an essential part of the dismount. When the gymnast lands back on the mat following their dismount, they should be flat on their feet in an upright standing position. In most events, the gymnast should also have their feet together upon landing.
Example Of How Dismount Is Used In Commentary
1. Jade Carey's balance beam dismount included a stretched back salto with a triple twist, which helped to boost her score on an impressive routine.
Sport The Term Is Used In
1. Gymnastics