do*mes*tique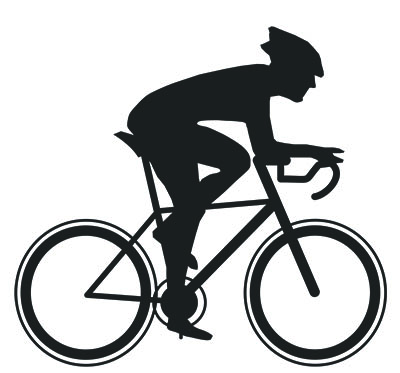 What Is The Definition Of Domestique In Cycling?
1. A domestique is a rider on a cycling team whose goal is to support their team's leader. Instead of trying to win the race for themselves, a domestique is a support rider there to help their team's best chance of winning. 
How Much Does A Domestique Cyclist Earn?
Cyclist salaries are often held under wraps, but it's estimated that a talented domestique earns at least double the minimum wage in their country of origin. Top domestics can earn between €100,000–€400,000 ($115,525–$462,100) per year. 
How Do I Become A Good Domestique?
A good domestique is a hardworking and passionate team member with strong cycling skills. They must commit to riding for the good of their team and their team leader. 
What Does A Domestique Do In Cycling?
Domestiques help their teammates strategically by protecting them from wind and attacking riders. They also offer basic support, such as shuttling food and water to their team's top rider and assisting them with mechanical issues. 
While a competitive cycling race may seem like an individual competition, it is a team sport. When a team leader wins the race, the entire team celebrates this as a victory. Without support riders like the domestique, winning would be nearly impossible. 
Example Of How Domestique Is Used In Commentary
1. UCI WorldTeam cyclist Tim Declercq is considered one of the world's best domestiques, which has earned him the nickname "El Tractor."
Sport The Term Is Used
1. Cycling

----------------------------------------------------------------------------------------------------