dou*ble nick*el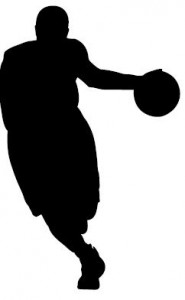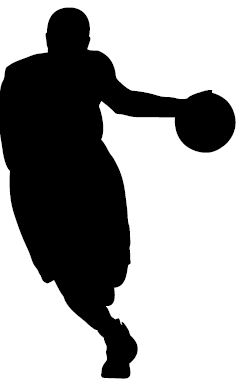 What Is The Definition Of Double Nickel In Basketball?
1. A double nickel in basketball is a reference to there is an accumulation of 55 points. With the value of a nickel being 5 cents, it's a reference to two nickels side-by-side.
A double nickel can be a reference to a team only scoring 55 points, or a single player putting up 55 points on the stat sheet in a single game.
Example Of How Double Nickel Is Used In Commentary
1. Jordan is having himself another stellar night, as so far in the game he's put up a double nickel.
Sport The Term Is Used
1. Basketball
(Visited 2,907 times, 3 visits today)