down*hill edge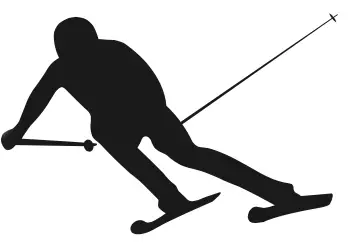 What Is The Definition Of Downhill Edge?
1. This refers to the part of the ski or snowboard that is on the downhill side of the person when they are crossing or going down a mountain. In other words, this is the part of the ski/snowboard that is facing downhill or pointing down a slope.
Examples Of How Downhill Edge Is Used In Commentary
1. Jones picks up speed as he goes down the giant slalom course, weaving through the gates and really cutting it sharp on the poles on his downhill edge.
Sports The Term Is Used
1. Skiing
2. Snowboarding
----------------------------------------------------------------------------------------------------