draw play
What Is The Definition Of A Draw Play In Football?
1. This is an offensive play in football where the quarterback receives the snap and appears to pass the ball, only to hand the ball off to the running back for a rushing play.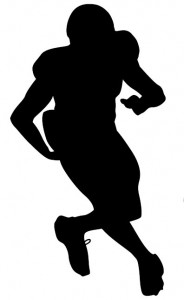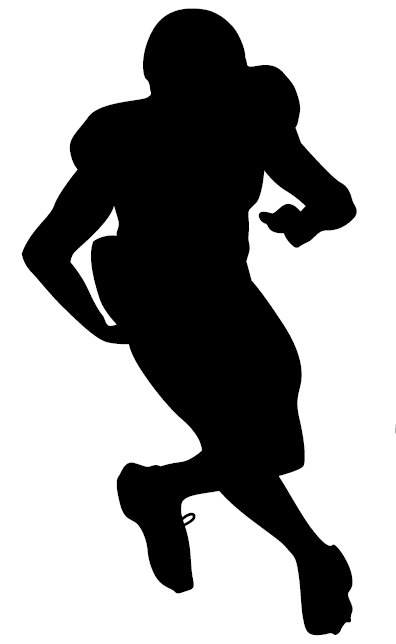 The "draw" is a running play that is designed as a passing play with the hopes of "drawing" in an aggressive pass rush and to get the defensive backs to cover the receivers. This will be the running back a better chance of gaining positive yards. By drawing in the pass rush, the defensive lineman will hopefully go after the quarterback, allowing the running back to run past them into the A gap.
Examples Of A How Draw Play Is Used In Commentary
1. Brady sets up in the shotgun, snaps the ball and looks downfield, only to hand the ball off to Faulk on the draw play.
SportsLingo Goes The Extra-Inch With The Meaning Of Draw Play
There origin of the draw play is said to have started with the Cleveland Browns during their years in the AAFC from 1946-1949. The draw play came about as the result of a botched pass play, when quarterback Otto Graham handed the ball off to his running back as a last ditch effort for a positive gain. The delayed handoff resulted in a large gain for the Browns, therefore working it's way into Paul Brown's playbook and marking the beginning of the draw play.
Sports The Term Is Used
1. Football
Also Known As:
1. Draw
2. Delayed handoff
----------------------------------------------------------------------------------------------------