drift*ing
What Is The Definition Of Drifting In Motorsports & Car Racing?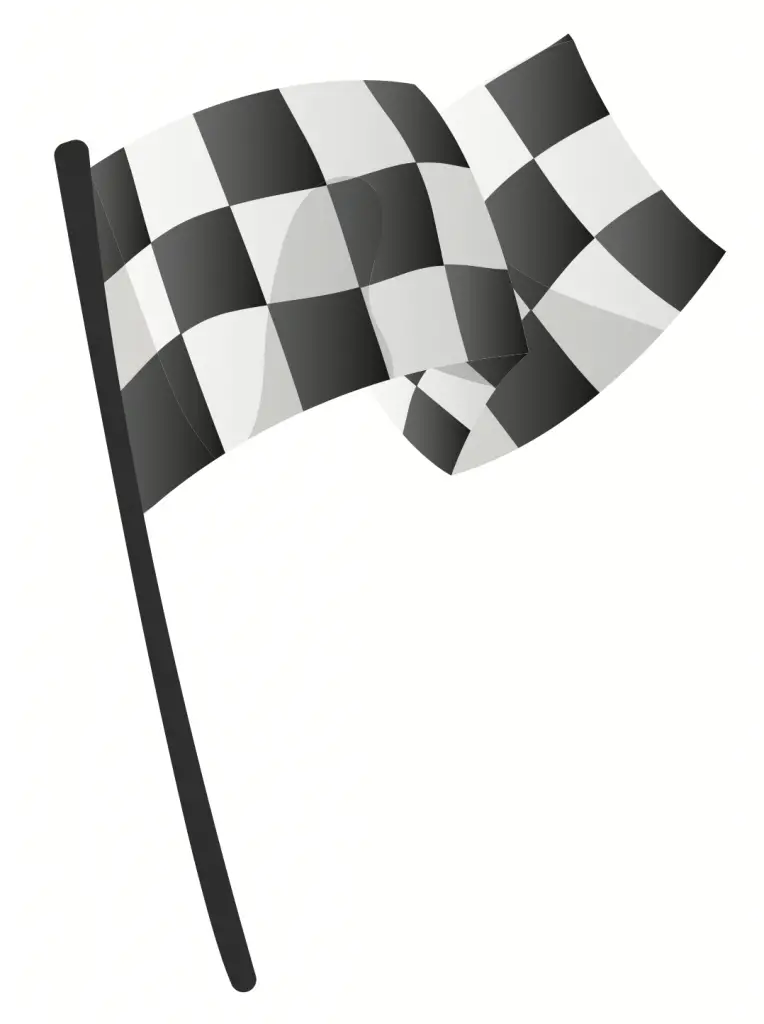 1. Drifting is a motorsport technique in which the driver clutch kicks and then oversteers through a turn. This creates a loss of traction that causes the rear end of the vehicle to swing around and the car to slide through a turn. The driver maintains control of the car so that it continues to drift until the turn is complete. Although drifting can happen in traditional motorsport races, it's also a separate competitive sport where drivers are judged individually on their drifting ability.
This technique developed as a niche sport in Japan in the 1970s. Its popularity has grown over time as more competitions have been held. The release of the Japanese manga and anime series Initial D as well as the film The Fast and the Furious: Tokyo Drift have also contributed to the sport's rising popularity.
Examples Of How Drifting Is Used In Commentary
1. In this drifting competition, drivers will be judged based on a number of factors, including the speed and angle of the car through the turn.
Sports The Term Is Used:
----------------------------------------------------------------------------------------------------