drop zone
What Is The Definition Of Drop Zone In Disc Golf?
1. A drop zone is an area on a disc golf course where play is resumed when playing from the lie is not possible. The throwing area for drop zones is marked and played like a teeing area.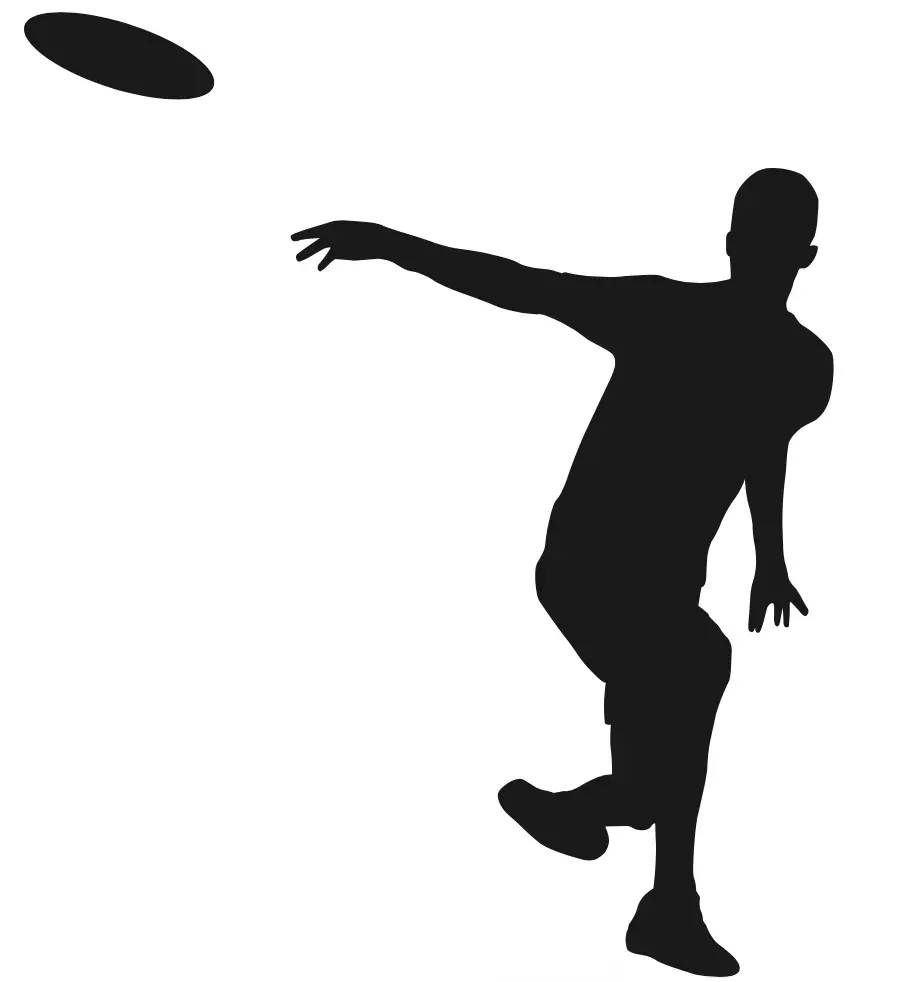 Drop zones are typically implemented to provide a place for players to throw from after going out of bounds on a particular hole. They may also be used with water hazards and other obstacles from which play cannot be resumed.
Examples Of How Drop Zone Is Used In Commentary
1. Instead of having to go all the way back around the tree, players can throw from a drop zone if they pass to the wrong side of the mandatory on this hole.
Sport The Term Is Used:
1. Disc Golf
----------------------------------------------------------------------------------------------------