ducks on a pond
What Is The Definition Of Ducks On The Pond In Baseball?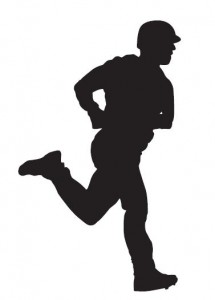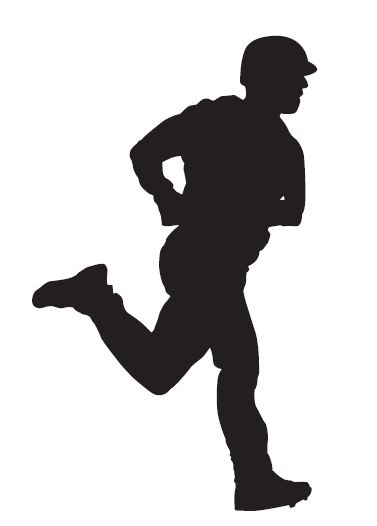 1. This term refers to the runners on second and third base who are in scoring position. Players and fans sometimes use the term when encouraging the batter to drive in multiple runs with a single hit. The term is thought to have been first used by Arch McDonald, a broadcaster for the Washington Senators from 1934-1956.
The baserunners are the "ducks", while the base paths is the "pond".
Although the term is used more often with runners on third and second, it is also used when the bases are loaded.
Examples Of How Ducks On The Pond Is Used In Commentary
1. Bonds comes up in the bottom of the ninth with two ducks on the pond, hoping one swing can tie this game up.
Sports The Term Is Used
1. Baseball
----------------------------------------------------------------------------------------------------