F.C.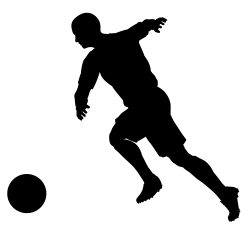 What Is The Definition Of F.C. In Soccer?
1. F.C. are the initials for "football club". This is not to be confused with American football, but with soccer. The F.C., or football club, initials are most commonly used in European soccer leagues.
Examples Of How F.C. Is Used In Commentary
1. The Manchester United F.C. has been one of the top football clubs in the English Premier League for decades. The football club has had some of the best players on the planet play on their team, such as David Beckham and Wayne Rooney.
Sport The Term Is Used
1. Soccer
Also Known As:
1. Football Club
(Visited 2,223 times, 2 visits today)