fair catch in*ter*fer*ence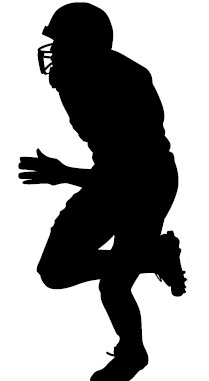 What Is The Definition Of Fair Catch Interference In Football?
1. Fair catch interference occurs when the returner signals for a fair catch, but the defensive player interferes in some way, such as making any type of contact. This rule protects the returner from injury while attempting to focus on the catch. This type of personal foul results in a 15-yard penalty.
Fair catches are more commonly called during punt returns, therefore fair catch interference is seen more often on a punt.
Examples Of How Utility Player Is Used In Commentary
1. The defender runs into Hester after he had called for a fair catch and will be charged with fair catch interference, giving the Bears excellent field position.
Sports The Term Is Used
1. Football