fall*ing putt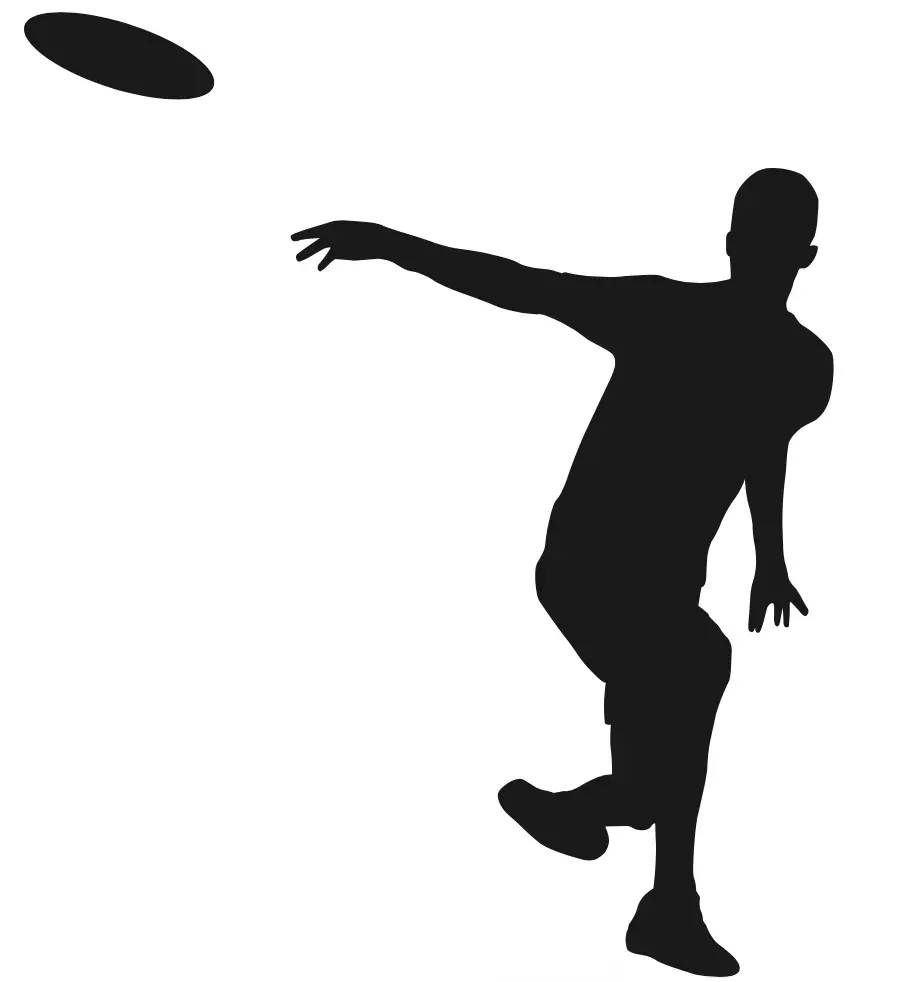 What Is The Definition Of Falling Putt In Disc Golf?
1. A falling putt is a type of disc golf infraction that occurs when a putting player's follow-through causes them to move closer to the hole. The infraction can only be applied when a shot is made in the putting circle (within 10 meters of the hole). In order to avoid this violation, players must exhibit full balance after releasing the disc.
The rule applies even if the player accidentally leans too far forward during the shot and steps or stumbles forward after releasing (which is where the "falling" putt term comes from). In addition, it helps to prevent players from attempting a kind of "slam dunk" shot when putting by getting a running start and jumping toward the hole.
Examples Of How Falling Putt Is Used In Commentary
1. In order to avoid a falling putt, Feldberg walks toward the hole as he putts in order to achieve a little extra momentum without stumbling after the release.
Sport The Term Is Used:
1. Disc Golf