farm team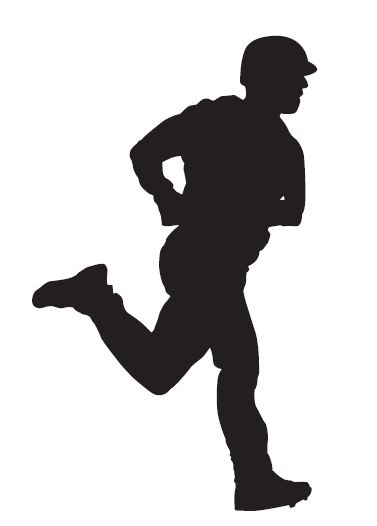 What Is The Definition Of Farm Team In Baseball?
1. This term is used in baseball to describe minor league teams that are used to source players for a major league team. Pro teams typically have multiple farm teams separated into divisions (called the farm system), with Triple A teams being at the top. Other terms for a farm team include a feeder team or a nursery club.
Examples Of How Farm Team Is Used In Commentary
1. Aaron Nola pitched four solid innings in his rehab game with the Phillies' farm team, the Lehigh Valley IronPigs.
Sports The Term Is Used
1. Baseball
Also Known As:
1. Feeder Team
2. Nursery Club