fault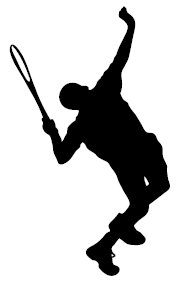 What Is The Definition Of Fault In Tennis?
1. This occurs in tennis when the serve fails to fall into the correct area of the opponent's side of the court.
Examples Of How Fault Is Used In Commentary
1. Nadal hits the ball too far and out of the lines of the court and is charged with a fault.
Sport The Term Is Used
1. Tennis