feed zone
What Is The Definition Of Feed Zone In Cycling?
1.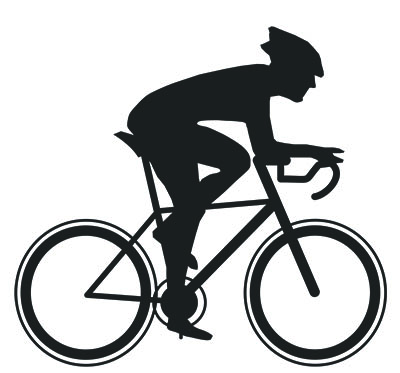 The feed zone is a dedicated spot on a road race course where riders can get food and water from team support members. While riders can eat and drink at any point in the course, they can only receive additional food and drinks in a feed zone. 
Feed zones are typically only found at longer races. The supporters passing water bottles and snacks are called soigneurs.  
What Do Pro Cyclists Eat During A Race?
Besides drinking as many as ten water bottles in a race, cyclists consume relatively little. Small jam rolls, rice cakes, and energy bars are popular mid-race snacks. Riders will also have energy gels that come in easy-to-consume packets. 
What Is A Cycling Feed Bag?
A cycling feed bag, or musette, is a small bag with a shoulder strap that contains food and drink. Soigneurs hand off musettes in the feed zone. 
Example Of How Feed Zone Is Used In Commentary
1. UCI WorldTeam rider Chris Froome is in the feed zone with 100 km to go. 
Sport The Term Is Used
1. Cycling