feint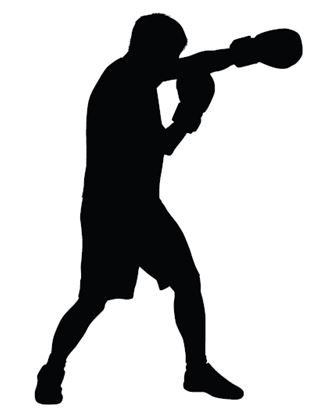 What Is The Definition Of Feint In Boxing & MMA?
1. A feint occurs when a fighter pretends to move in one way with the intention of doing something else. For example, he might pretend to punch but not make contact, or aim toward the body with one hand but then quickly strike the head with his other hand instead. This is a strategy that fighters use to deceive their opponent and catch them off guard.
Examples Of How Feint Is Used In Commentary
1. Canelo feints low on GGG and then throws a nasty hook to his temple.
Sports The Term Is Used