fig or f*i*g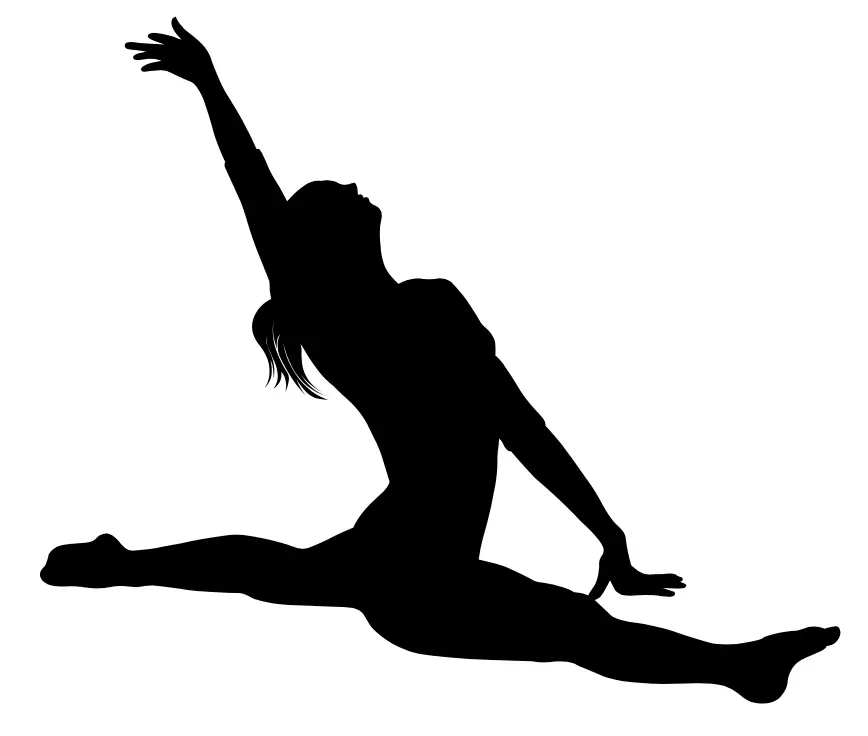 What Is The Definition Of FIG In Gymnastics?
1. FIG is a widely used acronym in gymnastics for the Fédération Internationale de Gymnastique. In English, this is referred to as the International Gymnastics Federation.
What Is The Role Of The International Gymnastics Federation (FIG)?
The FIG determines the rules and Code of Points for the sport on an international level. It is recognized by the International Olympic Committee, which applies FIG rules in Olympic gymnastics events.
What Are The International FIG Competitions?
The FIG organizes and/or oversees a number of major international gymnastics competitions each year, including:
World Gymnastics Championships
World Challenge Cup series
World Cup series
Olympic Games
World Games
When Was The International Gymnastics Federation (FIG) Founded?
The International Gymnastics Federation was founded in July 1881 in Liège, Belgium. It is the oldest international sports organization in the world.
Originally, the FIG was called the European Federation of Gymnastics. It featured only three countries as members (France, Belgium, and the Netherlands) at first. Beginning in 1921, European countries were invited to join and the name was changed to the International Gymnastics Federation.
Who Is The President Of The FIG?
The current president of the International Gymnastics Federation is Morinari Watanabe, the former general-secretary of the Japan Gymnastics Association. He was elected in 2016 and began serving as president of the FIG in January 2017.
How Do You Pronounce FIG In Gymnastics?
Some people simply refer to the organization as "fig," like the fruit. However, in the gymnastics community, it is more common to hear the letters of the acronym spelled out (as in "eff eye gee").
Example Of How FIG Is Used In Commentary
1. The FIG Code of Points underwent a significant overhaul in 2006, and we're still feeling the ripple effects of those changes here today at the Olympic Games.
Sport The Term Is Used In
1. Gymnastics