flare route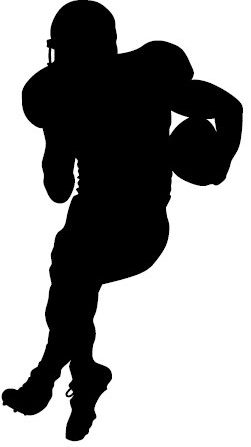 What Is The Definition Of Flare Route In Football?
1. This passing route involves a running back sprinting toward the sideline before receiving a short forward pass from the quarterback. The running back begins to bend his route slightly upfield right before the pass is made.
This is different from a wheel route, as the running back receives the ball before turning upfield along the sideline.
Examples Of How Flare Route Is Used In Commentary
1. Faulk runs to the far side on the flare route and receives the short pass, easily gaining the first down.
Sports The Term Is Used
1. Football
Also Known As:
1. Swing Route