flea flick*er
What Is The Definition Of Flea Flicker In Football?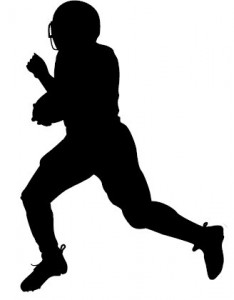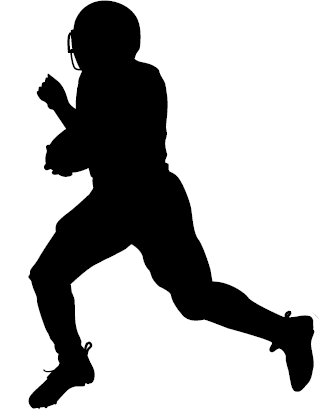 1. This is a high-risk and rarely used trick play in football in which the offense draws the defense away from the pass. Following the snap, a teammate (usually the running back) receives the ball in a handoff from the quarterback and runs towards or parallel to the line of scrimmage. Then, he makes a lateral pass back to the quarterback, who attempts to pass to an open receiver.
The flea flicker play is designed to get the defense to think it's a running play, therefore drawing the defense in towards the line of scrimmage and away from the receivers, hopefully leaving one of them wide-open for a long completion.
Examples Of How Flea Flicker Is Used In Commentary
1. The offense set-up that flea flicker all day, running the ball on six straight plays, getting the defense to bite on the fake.
2. The defensive backs bit on the flea flicker, leaving the receiver wide open for the long touchdown score.
Sports The Term Is Used
1. Football