flex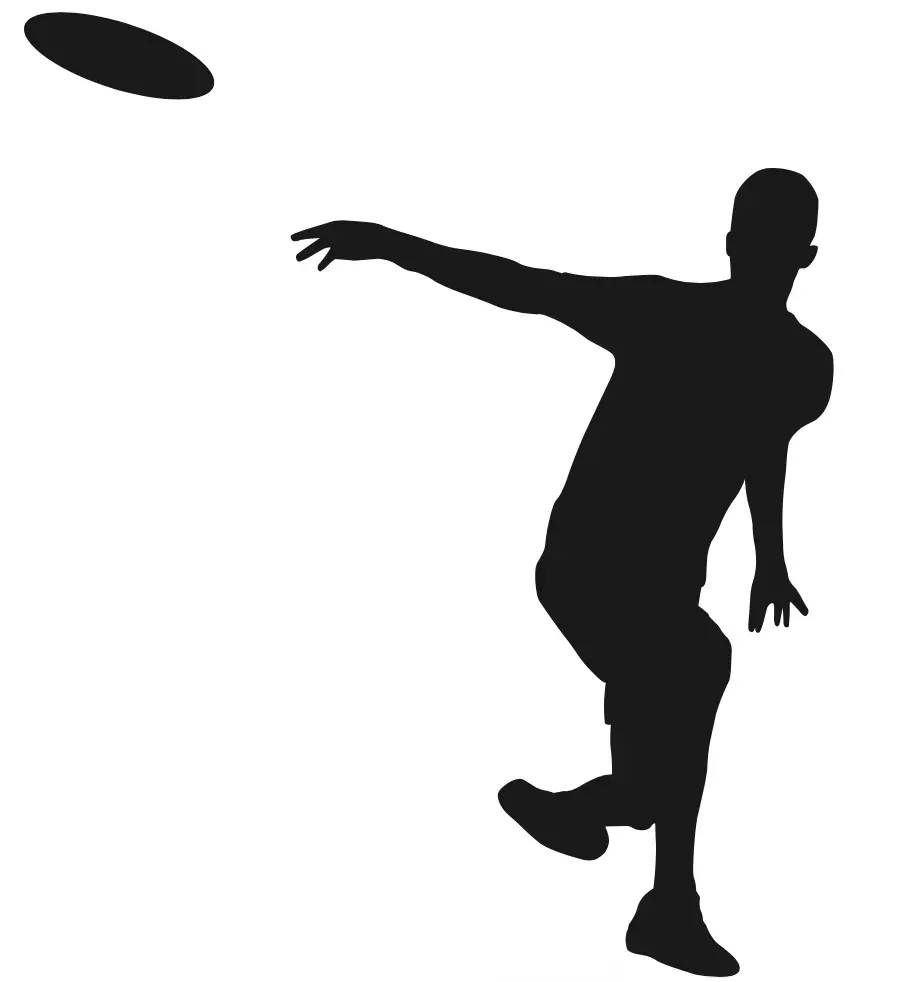 What Is The Definition Of Flex In Disc Golf?
1. A flex is a type of shot in disc golf in which a disc is thrown at a high speed to the left, causing it to hook or "flex" to the right before pulling back toward the left. The disc must be released with an anhyzer angle (with the outside edge of the disc tilted up) in order to achieve this shot. This is an advanced technique, but when executed correctly, it can help a player maneuver the disc around an obstacle. Use an overstable disc with a medium to high fade for the best results.
Examples Of How Flex Is Used In Commentary
1. As she maneuvers through the wooded course, Allen will need to use a number of flex shots to avoid trees in her shot line.
Sport The Term is Used:
1. Disc Golf
Also Known As:
1. Anhyzer flex
----------------------------------------------------------------------------------------------------