flop shot
What Is The Definition Of Flop Shot In Golf?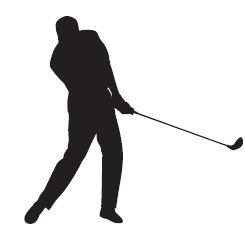 1. A flop shot is a short shot used to lift the ball high into the air and then land it on the green with very little roll. Flop shots are commonly used to get the ball over an obstacle between the lie and the green, such as a bunker. The goal is to have the ball land softly on the green so that it stops very quickly and does not continue moving forward.
To achieve this shot, players use a lob wedge. Alternatively, another type of wedge can be used if the player opens the club face to add extra loft to the shot.
Examples Of How Flop Shot Is Used In Commentary
1. Mickelson was famous for hitting superb flop shots, and was known to practice the skill frequently to sharpen his skills.
Sport The Term Is Used:
1. Golf
Also Known As:
1. Lob shot