foot fault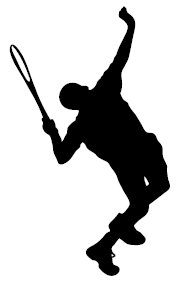 What Is The Definition Of Foot Fault In Tennis?
1. A player is penalized with a foot fault if he or she steps on or outside the boundaries for the serving area. The boundaries for the serve are the baseline and the extensions of the sideline and the center mark. If a player commits a foot fault, they are allowed a second serving opportunity.
In short, the player must stand behind the baseline, and in between the center line and sideline on a serve. If their foot touches the lines or go outside, it is a foot fault.
Examples Of How Foot Fault Is Used In Commentary
1. Sharapova unleashes a rocket of a serve, but it won't count, as she touches the baseline and commits a foot fault.
Sports The Term Is Used
1. Tennis