fore*hand grip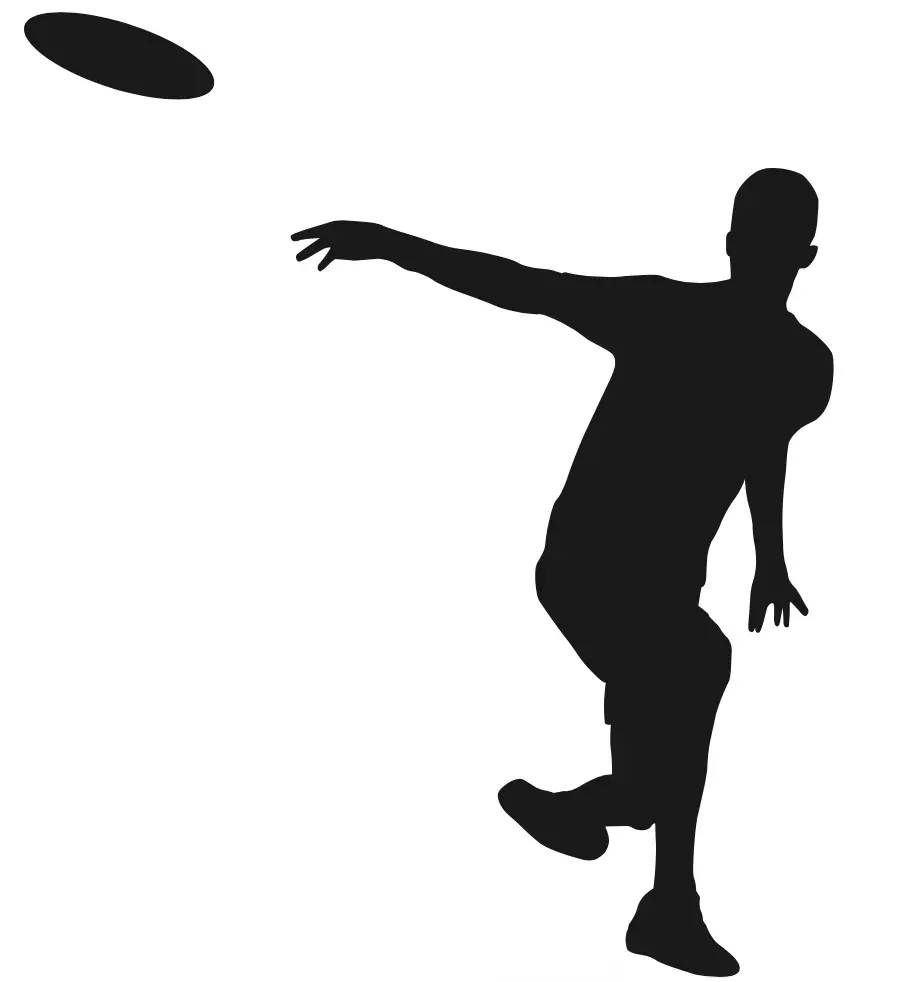 What Is The Definition Of Forehand Grip In Disc Golf?
1. A forehand grip is a method of gripping the disc in which the palm of the hand moves toward the target when throwing. The thumb is placed on top of the disc and the fingers are positioned under the rim. Forehand grips can be used for a wide variety of shots, though they are rarely used for putting.
There are many variations on the traditional forehand grip. When a player wants to throw over a long distance, the index finger is curled under the edge of the disc and the middle finger rests on the inside lip (power grip). In order to improve aim and accuracy, players spread their index and middle fingers across the bottom of the disc (split grip). For a combination of distance and accuracy, the index and middle fingers can be stacked on the bottom of the plate just inside the rim (stacked grip).
Examples Of How Forehand Grip Is Used In Commentary
1. Finley has excelled in her use of the forehand grip on this course, using it frequently to bend the disc around difficult obstacles.
Sport The Term Is Used:
1. Disc Golf
Also Known As:
1. Flick
2. Side-arm
----------------------------------------------------------------------------------------------------