frame*set
What Is The Definition Of Frameset In Cycling?
1.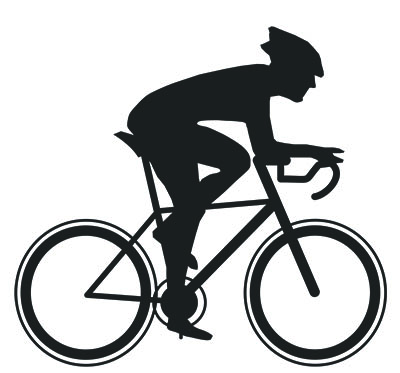 A frameset is part of a bicycle. The frame and front fork make up a frameset, though sometimes the headset and seat post are included. 
Many serious cyclists choose to build their bicycles to fit their needs. These riders purchase a frameset rather than a complete bike, then add onto it according to their preferences. 
Is It Cheaper To Buy A Frameset?
While a frameset will usually cost less than an entire bike, a complete custom-built bike will typically cost more than buying a complete bike. 
What Does Frameset Only Mean?
When shopping for bicycles, cyclists may encounter a "frameset only" bike model. This means the additional components needed to assemble a complete bike are sold separately. 
Example Of How Frameset Is Used In Commentary
1. Marianne Vos, who is considered one of the best female cyclists of all time, rides a custom-made bicycle built piece by piece, starting with the frameset. 
Sport The Term Is Used
1. Cycling