fran*chise play*er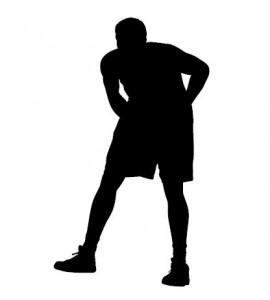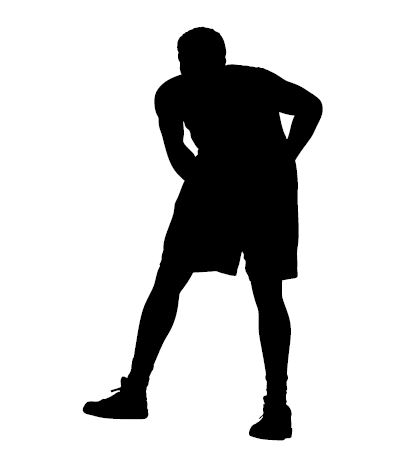 Definition
1. This is a term used in professional team sports to describe a player who the team considers is the best player on the team and somebody whom they will build a team around.
Franchise players are usually acquired through a blockbuster free agency signing or if they are in a rebuilding year, through a high pick in the draft.
Example
1. LeBron James has been a franchise player for two teams in his career, most notable the Cleveland Cavaliers. The Cavs will basically sign and draft whoever James wants.
Sport The Term Is Used
1. Football
2. Basketball
3. Baseball
4. Soccer
(Visited 436 times, 1 visits today)