free*style ski*ing
Definition Of Freestyle Skiing
1. Freestyle skiing is a winter sport that combines both skiing and acrobatics into one event. This type of skiing is comprised of a range of events that include aerials, cross, a half-pipe and moguls in order for the skier to perform aerial spins and flips. There are also events where the skier will slide on boxes or rails on their skis in order to increase difficulty and tricks.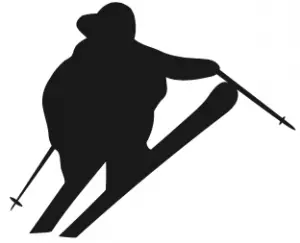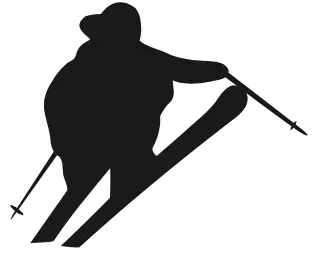 Freestyle skiing is an official sport in the Winter Olympics.
Examples Of Freestyle Skiing
1. Jennings displays his excellent skillset in this freestyle skiing run. He's really tackled the moguls with ease, while also maintaining top speed so that he can get great air off the jumps.
Sports The Term Is Used
1. Skiing
Also Known As:
1. Freeskiing
2. Jibbing