front sev*en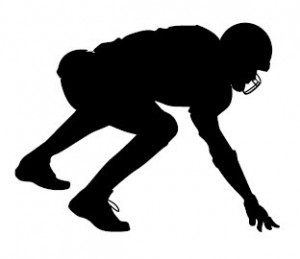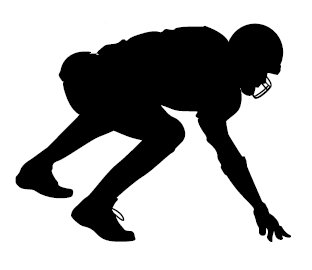 What Is The Definition Of Front Seven In Football?
1. This is a term used to describe the total number of defensive lineman and linebackers who are near the line of scrimmage, or in the box. Usually, there are four defensive lineman and three linebackers on the field at one time.
Examples Of How Front Seven Is Used In Commentary
1. The Houston Texans have one of the best front seven in all of football, with former defensive player of the year, J.J. Watt anchoring the unit.
Sport The Term Is Used
1. Football