game mis*con*duct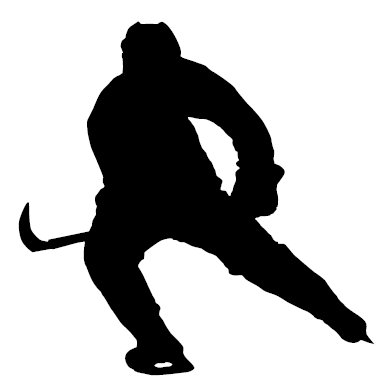 What Is The Definition Of Game Misconduct In Ice Hockey?
1. Game misconduct is a term used in ice hockey that refers to a serious penalty involving the removal of a player or team official from the game due to inappropriate action on or off the ice. Players or officials who receive game misconduct penalties must leave the ice and are not allowed to remain on the bench for the remainder of the game. 
What Happens When A Hockey Player Receives A Game Misconduct Penalty? 
A game misconduct penalty is a very serious hockey penalty. It results in the player being suspended for the rest of the game, leaving the ice, and missing the team's next game. A substitute player can replace someone who has been suspended due to game misconduct. 
Why Might A Coach Receive A Game Misconduct Penalty?
There is zero tolerance policy for misconduct among hockey coaches. An ice hockey coach might receive a game misconduct penalty if they continue to argue or dispute a referee's call, use obscene, profane, or abusive language to others, or show visual dissatisfaction about a decision. A coach can also receive this penalty if their team accumulates more than fifteen penalties in the game. 
What Are Examples Of Game Misconduct In Ice Hockey?
A player can be awarded with a misconduct penalty for a number of offenses, including:
Head butting

Charging

Hooking

Kneeing

Spearing

Participating in a fight off of the bench

Leaving the penalty box early

Using unsportsmanlike conduct

Abusing officials

Removing one's helmet during a fight

Interfering with spectators

Earning multiple penalties in one game
Is There A Fine For Receiving A Game Misconduct Penalty?
Players who receive a game misconduct penalty are automatically fined $200. Their game misconduct case is also reported to the league commissioner. The commissioner can then decide if other fines or suspensions should be issued.
Example Of How Game Misconduct Is Used In Commentary
1. The University of Michigan ice hockey team went on a scoring tear during their match against the University of Minnesota-Duluth team after the Bulldog team captain was given a game misconduct penalty for illegal head contact. 
Sport The Term Is Used
1. Ice Hockey
Also Seen As:
1. Ejection
----------------------------------------------------------------------------------------------------