get back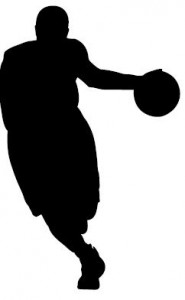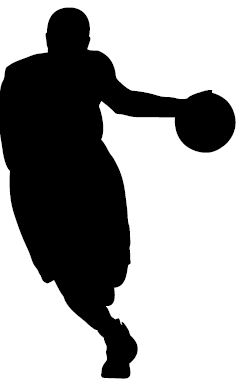 What Is The Definition Of Get Back In Basketball?
1. This refers to when a player or players must retreat back across the half-court line, whether after a missed or made field goal, in order to get back on defense.
The coaches will tend to shout "get-back" to motivate their players to get into position to play defense and to slow down the offense.
Examples Of How Get Back Is Used In Commentary
1. Coach Jackson screams at his players to get-back on defense after they were walking back across the court after that missed shot.
Sports The Term Is Used
1. Basketball
----------------------------------------------------------------------------------------------------