go route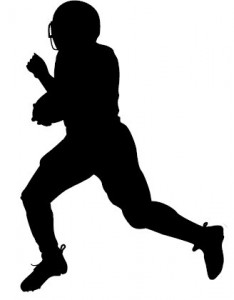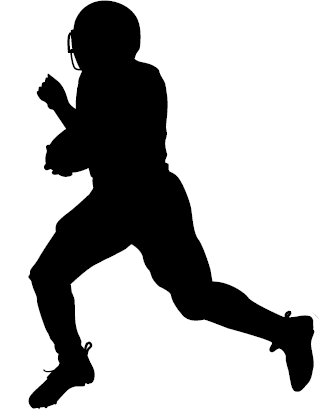 What Is The Definition Of A Go-Route In Football?
1. The go-route is a route in football in which the receiver sprints directly towards the end zone, either in an effort to outrun the defensive backs or to create a gap in coverage for another receiver to potentially get open. A receiver who runs the go-route must be very fast in order to run this pattern successfully. A go route may also be referred to as a straight route, fly route, vertical route, streak route or fade route.
The route is called a "go-route" because the receiver is basically told to "go-long" or "go towards the end zone".
Examples Of How Go-Route Is Used In Commentary
1. Moss just puts his head down and runs a go route up the sideline, where Brady places the ball perfectly to where only Moss can catch it.
Sport The Term Is Used
1. Football
Also Known As:
1. Straight Route
2. Fly Route
3. Streak Route
4. Fade Route
----------------------------------------------------------------------------------------------------