gold glove a*ward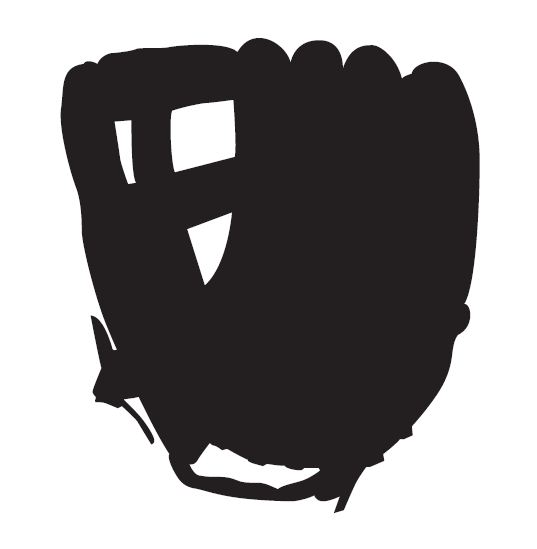 What Is The Definition Of The Gold Glove Award In Baseball?
1. This is an award given to the best defensive fielder at every position. One player from the American League and one player from the National League will be given a Golden Glove Award for every position, every season.
Examples Of How Gold Glove Award Is Used In Commentary
1. At the catcher position, Yadier Molina of the St. Louis Cardinals and Matt Wieters of the Baltimore Orioles are the two Gold Glove winners for the 2012 season.
Sport The Term Is Used
1. Baseball
Also Seen As:
1. Gold Glove
----------------------------------------------------------------------------------------------------