gol*den pitch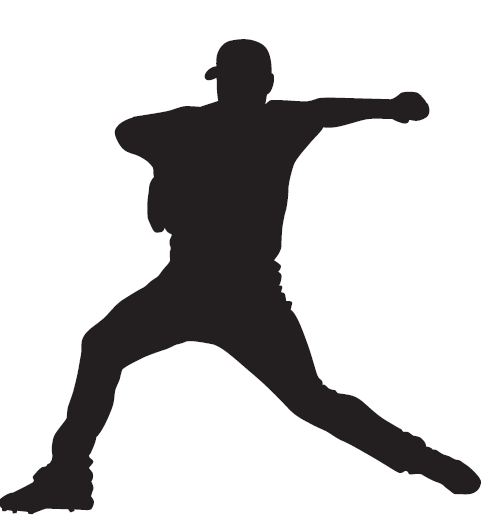 What Is The Definition Of Golden Pitch In Baseball?
1. This term is used exclusively for deciding games in the World Series in which the pitch being thrown could potentially determine the outcome of the game. With a golden pitch, the batter's hit, out or strikeout would cause his team to win or lose the championship. This is a rare situation that has occurred in only eight games in the history of baseball as of 2017, with the most recent time occurring in 2016 when the Chicago Cubs defeated the Cleveland Indians in the World Series.
Examples Of How Golden Pitch Is Used In Commentary
1. Mike Montgomery delivers the golden pitch and gets Martinez to ground out to Bryant for the final out and the Cubs win the World Series!
Sports The Term Is Used
1. Baseball
2. Softball