good eye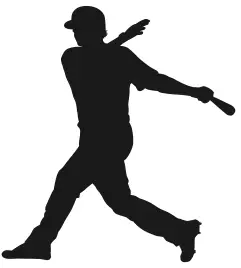 What Is The Definition Of Good Eye In Baseball?
1. This refers to a baseball player who has a very good awareness of the strike zone. A person with a good eye rarely swings at pitches outside of the strike zone, even if they are barely out of the strike zone. These players are patient at the plate and to draw a lot of walks.
Examples Of How Good Eye Is Used In Commentary
1. The batter's good eye and patience at the plate rewards him with a leadoff walk.
2. Joe Mauer's good eye at the plate helped him get 90 walks during the 2012 season.
Sports The Term Is Used
1. Baseball
2. Softball
----------------------------------------------------------------------------------------------------