good length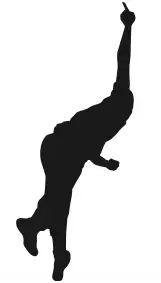 What Is The Definition Of Good Length In Cricket?
1. A sort of "sweet spot" that many bowlers attempt to target for each delivery. It's the ideal spot for the ball to bounce off the pitch in a way that makes it difficult for the batter to judge whether it would be better to play a back-foot or front-foot shot. In some cases, however, a bowler may prefer to bowl short or full in order to produce a certain type of delivery.
Examples Of How Good Length Is Used In Commentary
1. That was a good length ball from Davis; it definitely shows that he's improving as a bowler.
Sports The Term Is Used
1. Cricket
----------------------------------------------------------------------------------------------------