ground ball pitch*er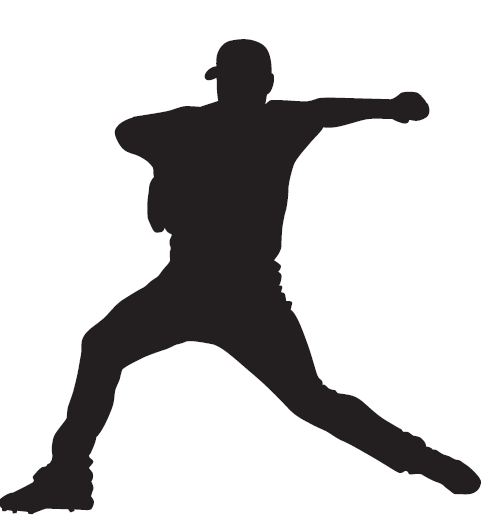 What Is The Definition Of A Ground Ball Pitcher?
1. This is a term used to describe a type of pitcher who tends to get more ground ball outs versus pop-fly (fly-ball) outs. A manager tends to bring in a ground ball pitcher when there are one or more runners on base, with at least one out. They do this with the hopes that the pitcher can get a double play or to give them the option of getting an easy force out.
Ground ball pitchers also give up fewer home runs.
Examples Of How Ground Ball Pitcher Is Used In Commentary
1. With one out and a runner on first in a tie game, Baker signals to the bullpen to bring in Wagner, who is a ground ball pitcher with a great breaking ball.
Sports The Term Is Used
1. Baseball
2. Softball