ground rule dou*ble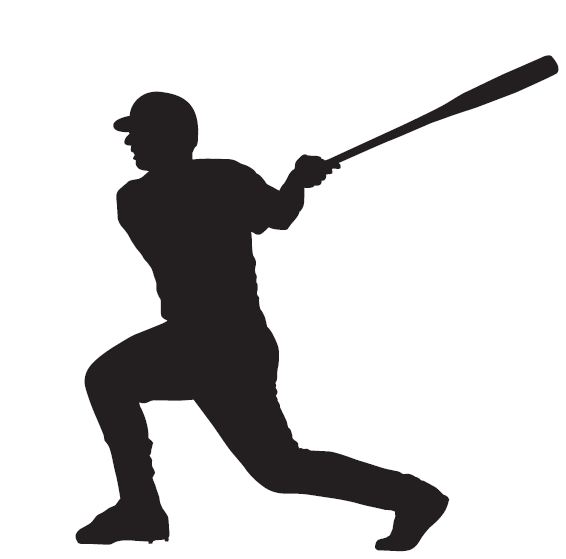 What Is The Definition Of Ground Rule Double In Baseball?
1. A ground rule double in baseball allows the batter and any players on base to advance by two bases when a fair ball goes out of play. The rule was developed to accommodate for unique circumstances, such as a ball bouncing off the field into the stands. With the bases loaded, a ground rule double would result in two runs being scored.
In some instances where the umpires cannot see where the ball is, the fielder must raise both of their hands up to signify that the ball went out of play.
Examples Of How Ground Rule Double Is Used In Commentary
1. Jeter hits the ball deep into the left field corner, but it takes a high bounce and goes into the stands for a ground rule double. He'll be awarded second base.
Sports The Term Is Used
1. Baseball
2. Softball