gul*ly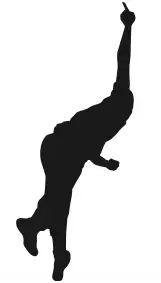 What Is The Definition Of Gully In Cricket?
1. The gully is the part of a cricket field where one of the slip fielders stands. It is located on the off side just behind the square of the wicket. Gully fielders must have quick reaction times since the ball is usually moving very quickly if it reaches this part of the field.
Examples Of How Gully Is Used In Commentary
1. The batter hits a line drive into the gully, past the diving defender.
Sports The Term Is Used
1. Cricket