half court of*fense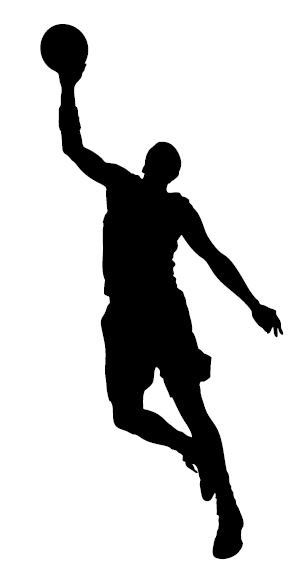 What Is The Definition Of Half-Court Offense In Basketball?
1. A half-court offense is a term used to describe any offensive strategy that is executed once the team crosses the half-court line. Usually, a half-court offense involves a number of set plays which the players can utilize against their opponents. Fast breaks and early offense are examples of offensive styles that are not considered to be a half-court offense.
One of the benefits of a half-court offense is it allows the players to be flexible in which set plays they use while also allowing them to control the tempo of the game while on offense. In some instances, a half-court offense can help to run out the shot clock when a team is trying to maintain their lead or defuse their opponent's momentum.
Examples Of How Half-Court Offense Is Used In Commentary
1. The Lakers' half-court offense has helped them to execute a number of tricky set plays against their opponents this season.
Sport The Term Is Used:
1. Basketball